Welcome to our first video blog!
As the name suggests, we will show you our preparation for Vertical Blue 2018 competition, which is a depth freediving competition taking place from 16th to 26th of July in Dean's Blue Hole in Bahamas. We will give you different tips and tricks, share the struggles and joyful moments of the competition and above all else share our love for the sport of freediving.
Support us with your comments and likes on social media and if you have any questions that you want us to answer, let us know there as well. Stay tuned!
Your freediving couple,
Neža & Samo
---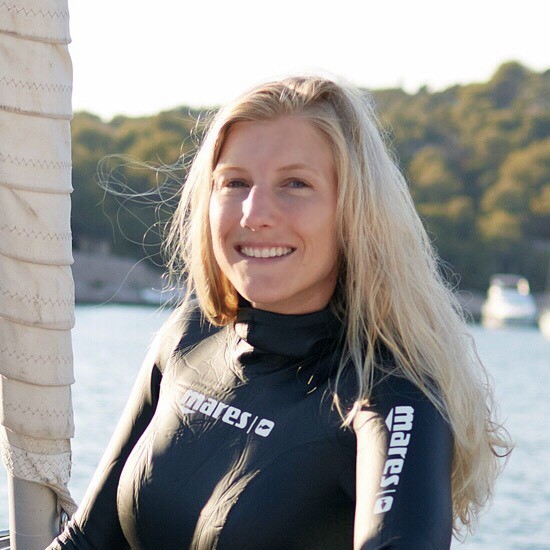 Neža Čeč
I started freediving in March 2016, so with roughly two years under my belt I can call myself an intermediate freediver that still has loads to learn. You will be able to follow my transition from pool training only to maximizing my depth performance in a few short weeks before the competition.
Personal bests before competition
CWT: 68m   CNF:   43m   FIM: 60m
---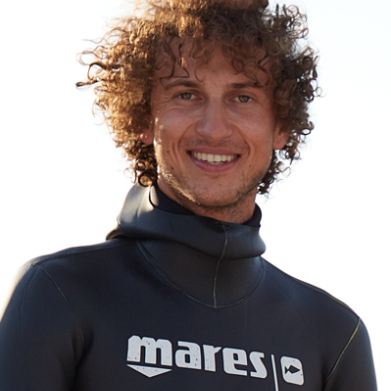 Samo Jeranko
I am a professional freediver, SSI instructor trainer and ex swimmer. Years of depth training gave me extensive experience and made me an expert in depth adaptation and lung squeeze prevention. Watch our videos to learn how you can progress in depth as well!
Personal bests before competition
CWT: 108m   CNF:   78m   FIM: 83m